YOU MATTER. WE'RE HERE TO HELP.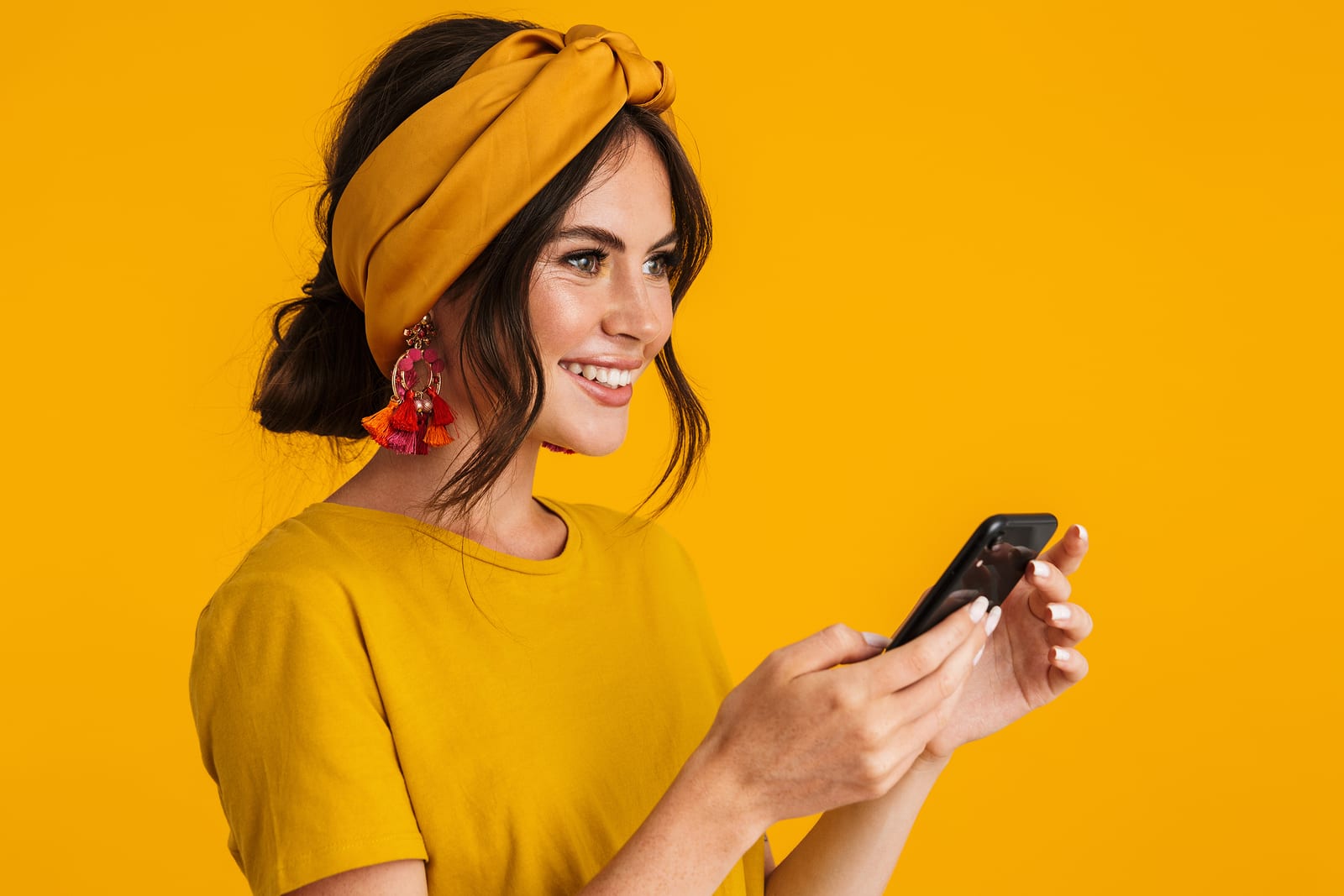 OUR STORY
Providing support for single moms and women facing unplanned pregnancies, who feel they have exhausted all opportunities for resources in their area. Our hope is to discover the need, uncover hidden resources and connect her with one of our volunteer advocates in her area to help. LoveLine is accessible 24/7/365.
CONNECT
We will start by getting to know you when you contact us by phone call, chat or through referral.
care
We will listen to your needs and determine how we can best help you.
commitment
We commit to follow through and follow up to ensure that your needs are met.
COMMUNITY
We will provide ongoing support in your community through our loving volunteers and vetted organizations.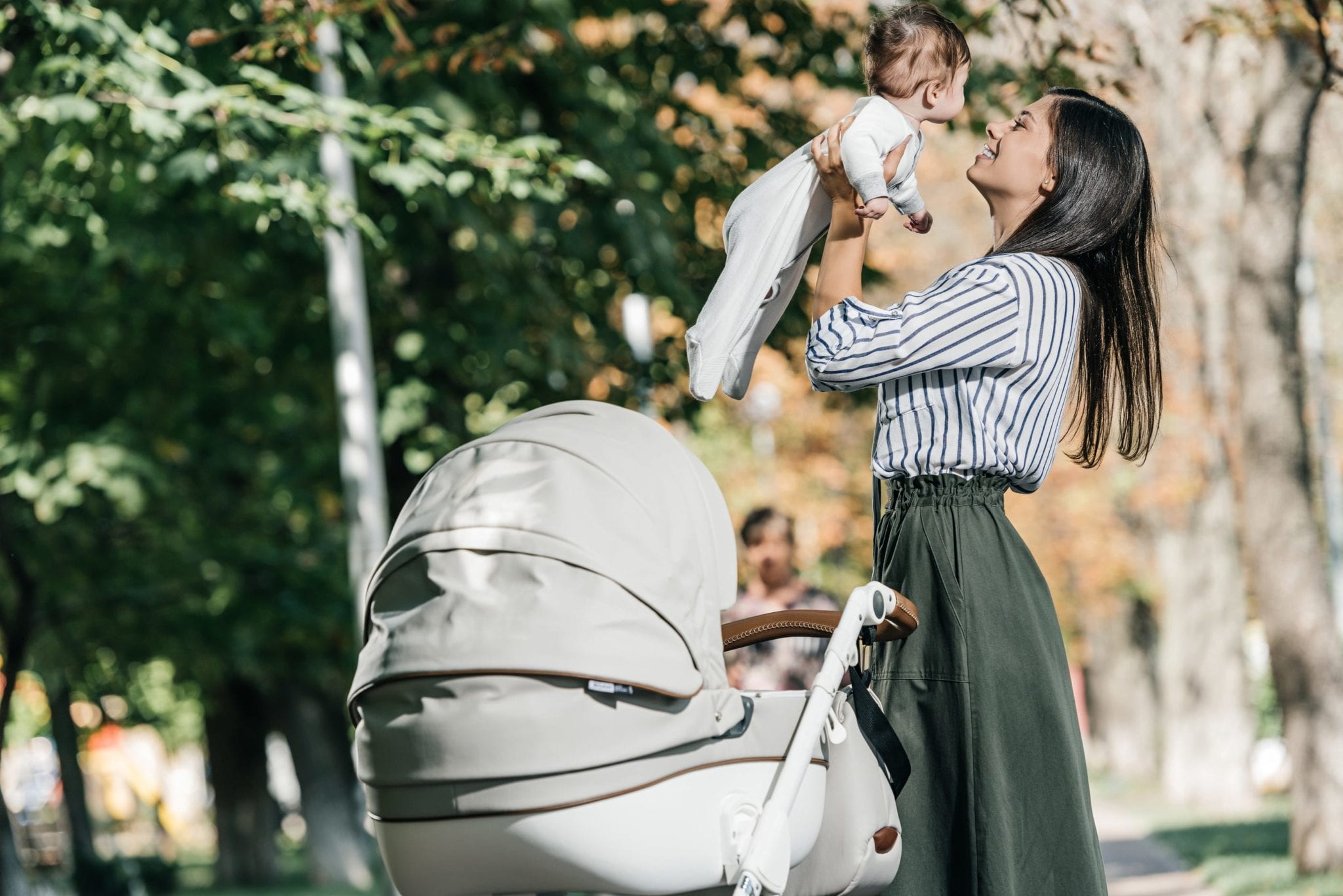 MESSAGES OF HOPE
We received an email from a woman in California. She was recently separated from her husband who has a substance abuse problem. She has 4 children with him and after the separation, found out she was pregnant with twins! Not long after this she lost her job as a general manager of a restaurant. She found herself hopeless. She was desperately struggling with the needs of rent assistance, utilities paid, and food in her pantry. She applied for all of the public assistance that she could but had not heard back yet. 
"Before I found Loveline, I was hopeless. But they made me feel like someone still cares. I would definitely recommend this service to other women because this is the best help I have ever received. I would like to see someone else get help in the same way I did."
"This organization really helped me and my baby. I didn't know what I was going to do but you all saved us. You all made my problem your problem. You acted quickly and I really felt the love."
"I really want to thank you for all your help I'm so happy you took the time to help."
Looking for ways to help? 
make a difference
Do you want to make a difference in the lives of so many?  With giving a little bit of your love, you're protecting life and it will go a long way.