Want to help us care for more mothers experiencing unexpected pregnancies? Want to help build a culture of life?
LoveLine operates as a project under the fiscal sponsorship of ProLove Ministries, an official 501(c)(3) tax-exempt, nonprofit parent organization. As a project of ProLove Ministries, we are able to accept tax-deductible donations. All online donations may appear on your bank statement as "ProLove Ministries," however funds are directly credited to Loveline. Through the oversight of ProLove Ministries, we have received the GuideStar Gold Seal of Transparency for our financial oversight.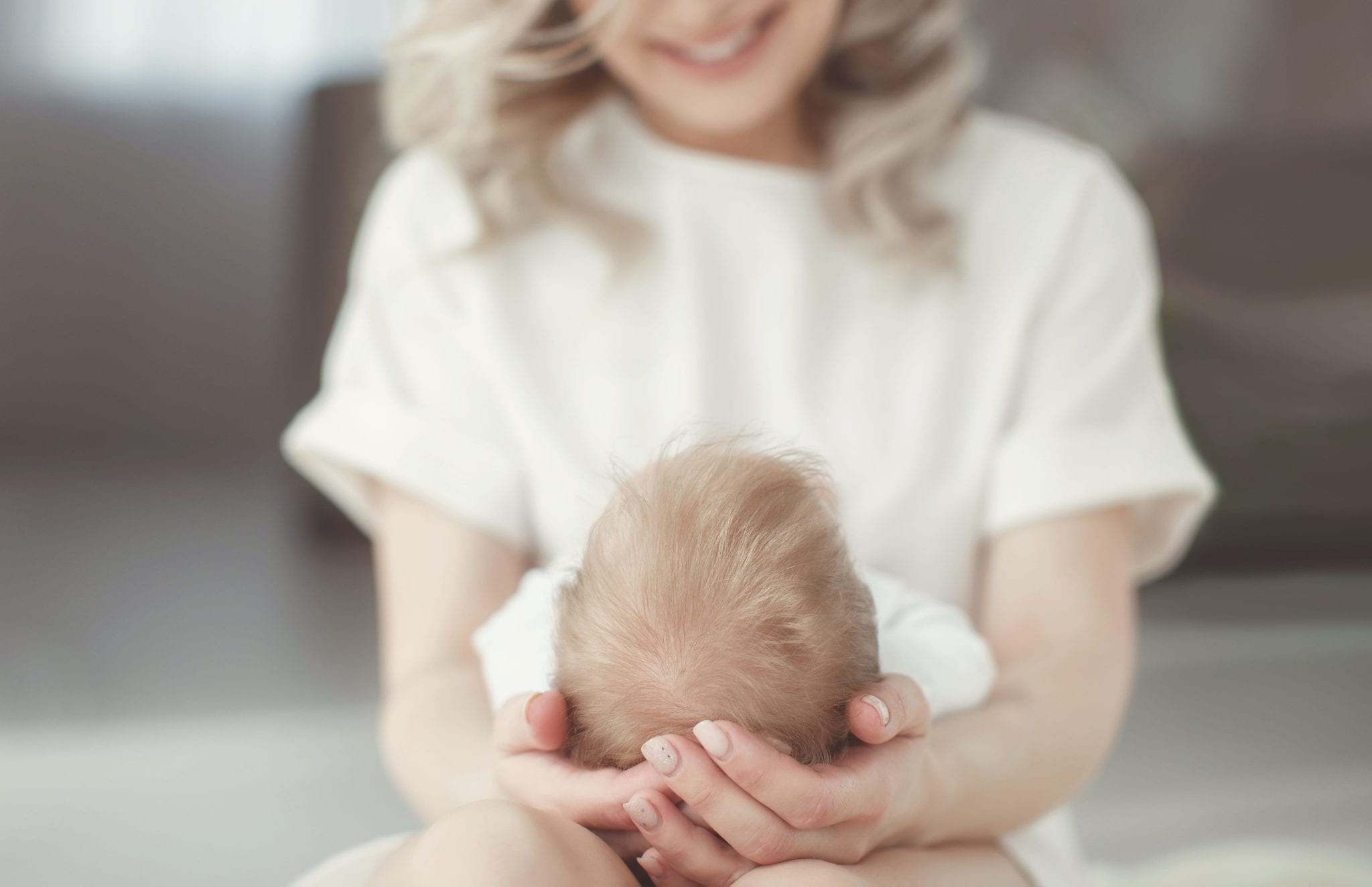 Give $25
Help us connect with a woman and baby in need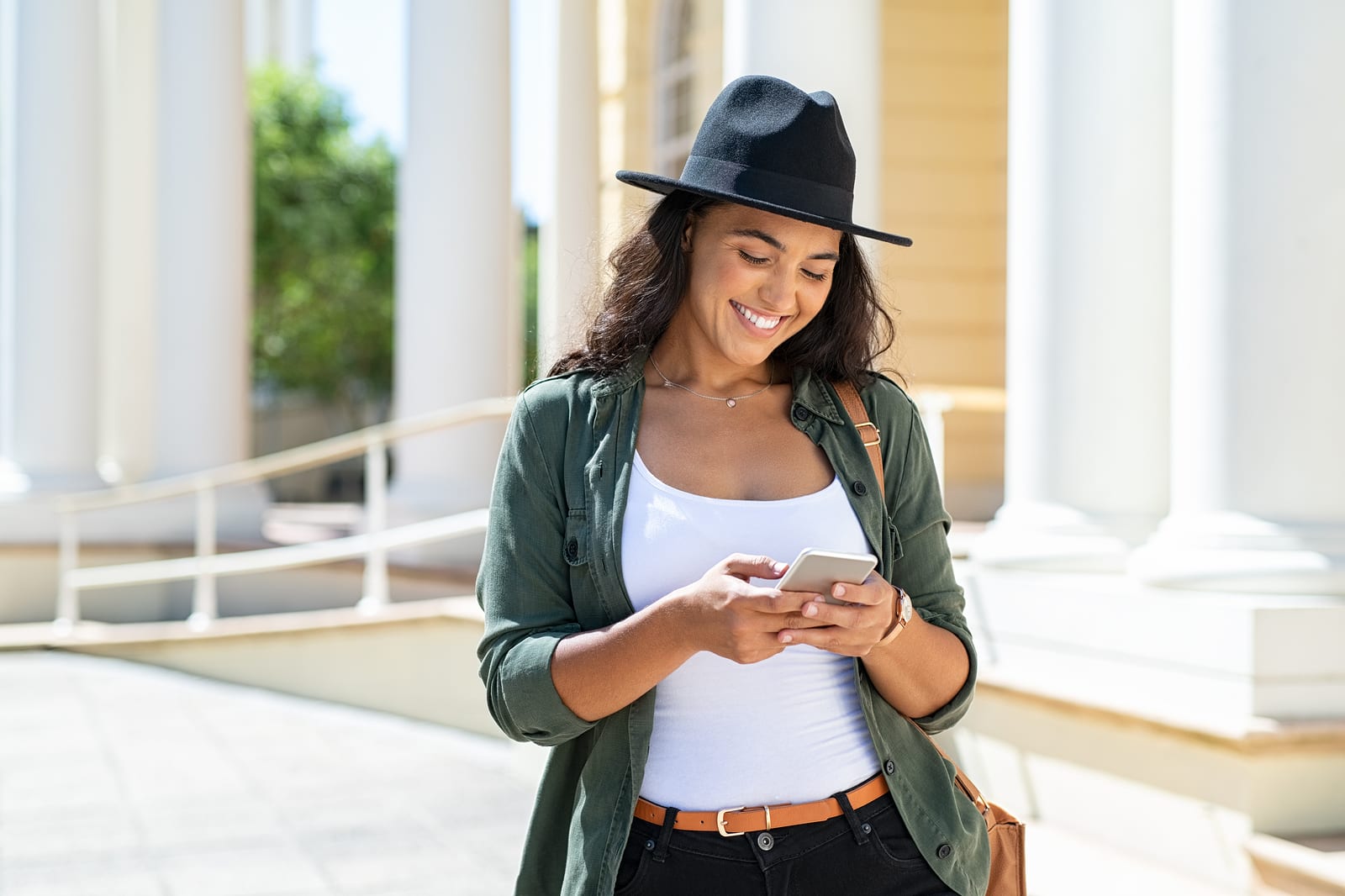 Give $50
Help us care for a woman who contacts us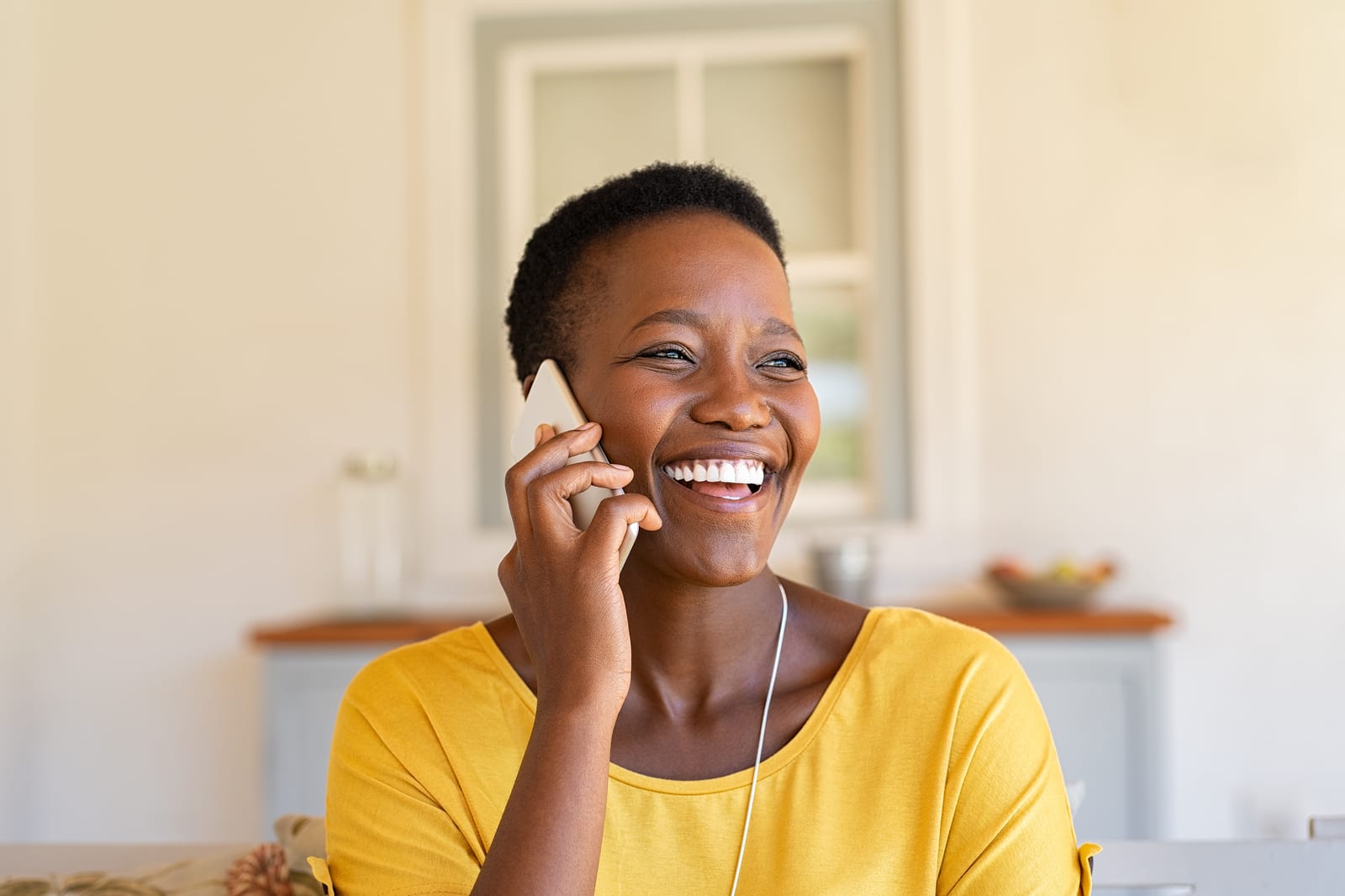 Give Monthly
Help us commit to caring for women with their follow-up to make sure she's staying encouraged on her path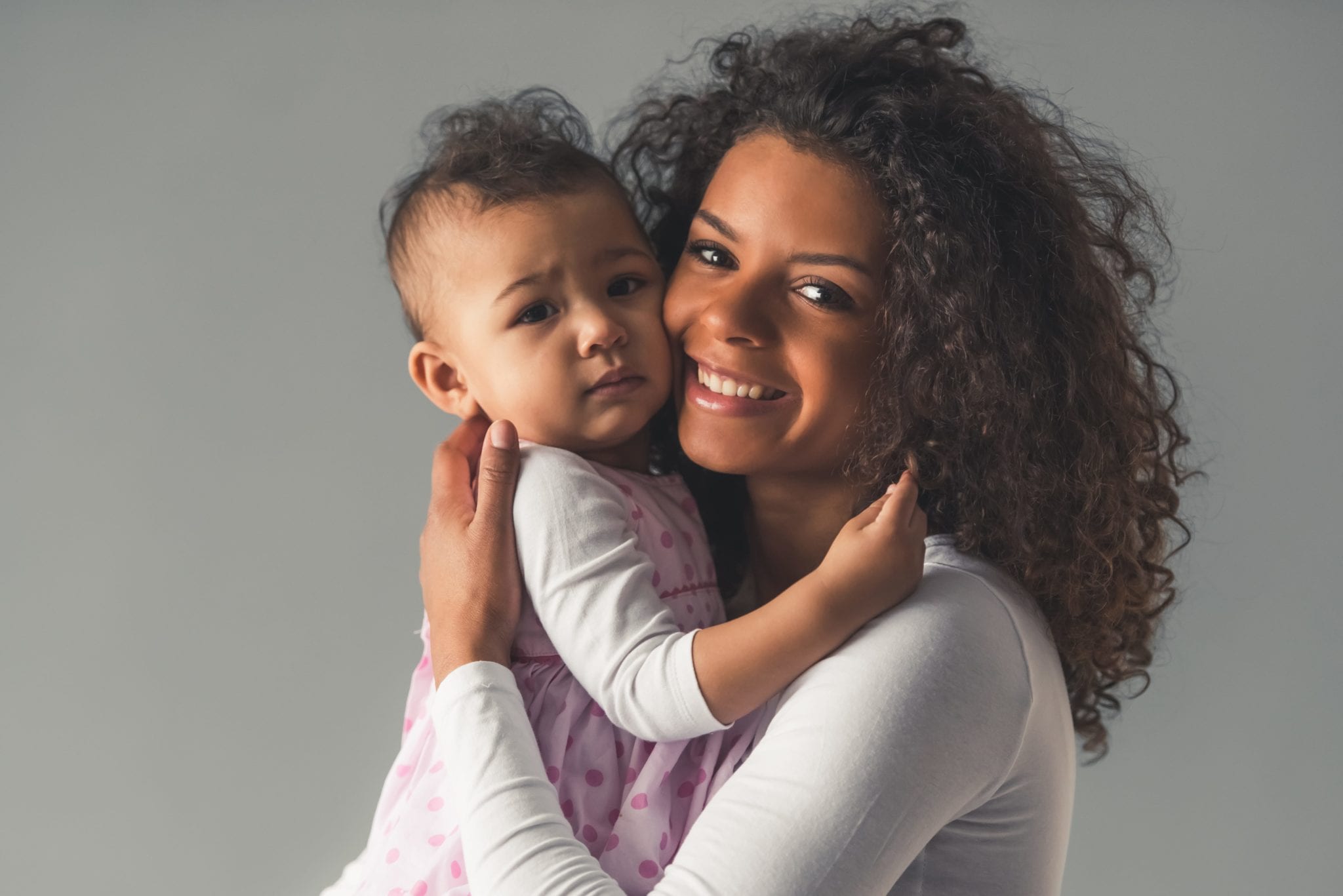 Give Any Amount
Help us change lives for generations to come with a gift of any amount.