WANT TO HELP US CARE FOR MORE MOTHERS EXPERIENCING UNEXPECTED PREGNANCIES?
We are a project of Prolove Ministries where we strive to promote new ideas to solve old problems by creating life-affirming projects, supporting the launch of new organizations, and bringing new life and ideas to well-established organizations . If you've been blessed in your lifetime, would you consider blessing others by joining us and making a donation today?
We're in the final stages of receiving our 501c3, non-profit status. While we do not anticipate any issues, there is a chance that your donation may not be tax-deductible if the 501c3 is not approved.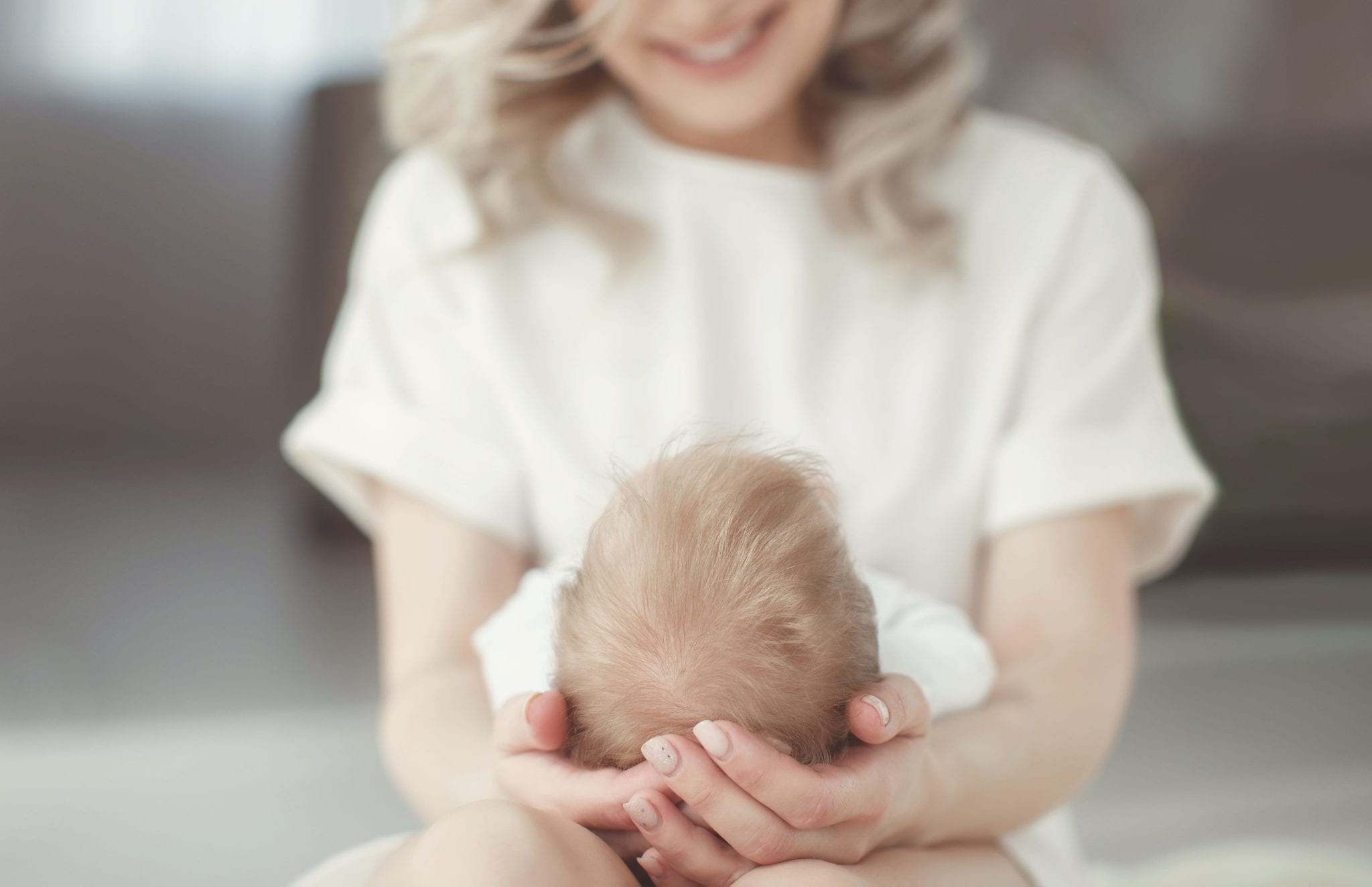 Give $25
Help us connect with a woman and baby in need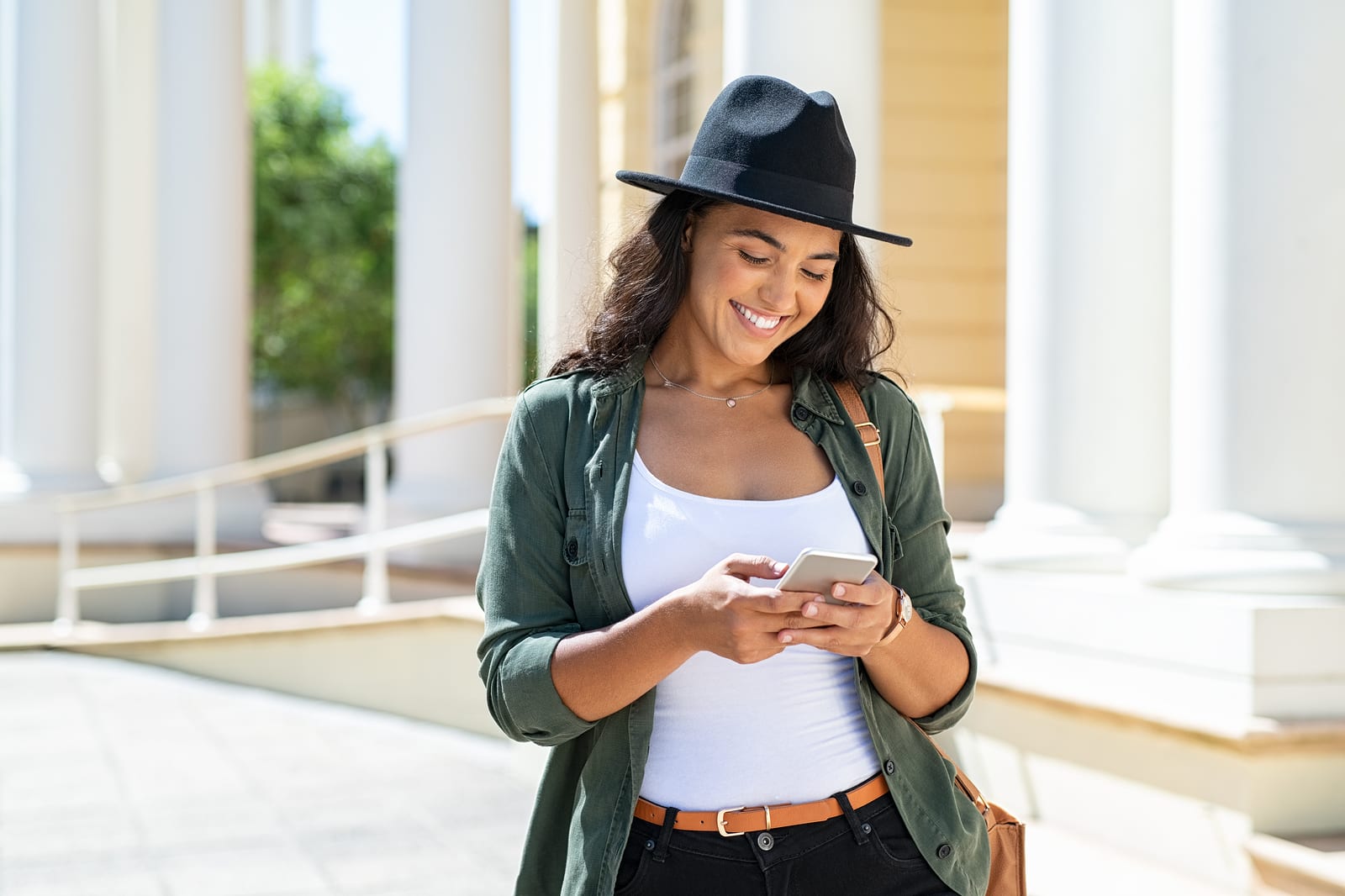 Give $50
Help us care for a woman who contacts us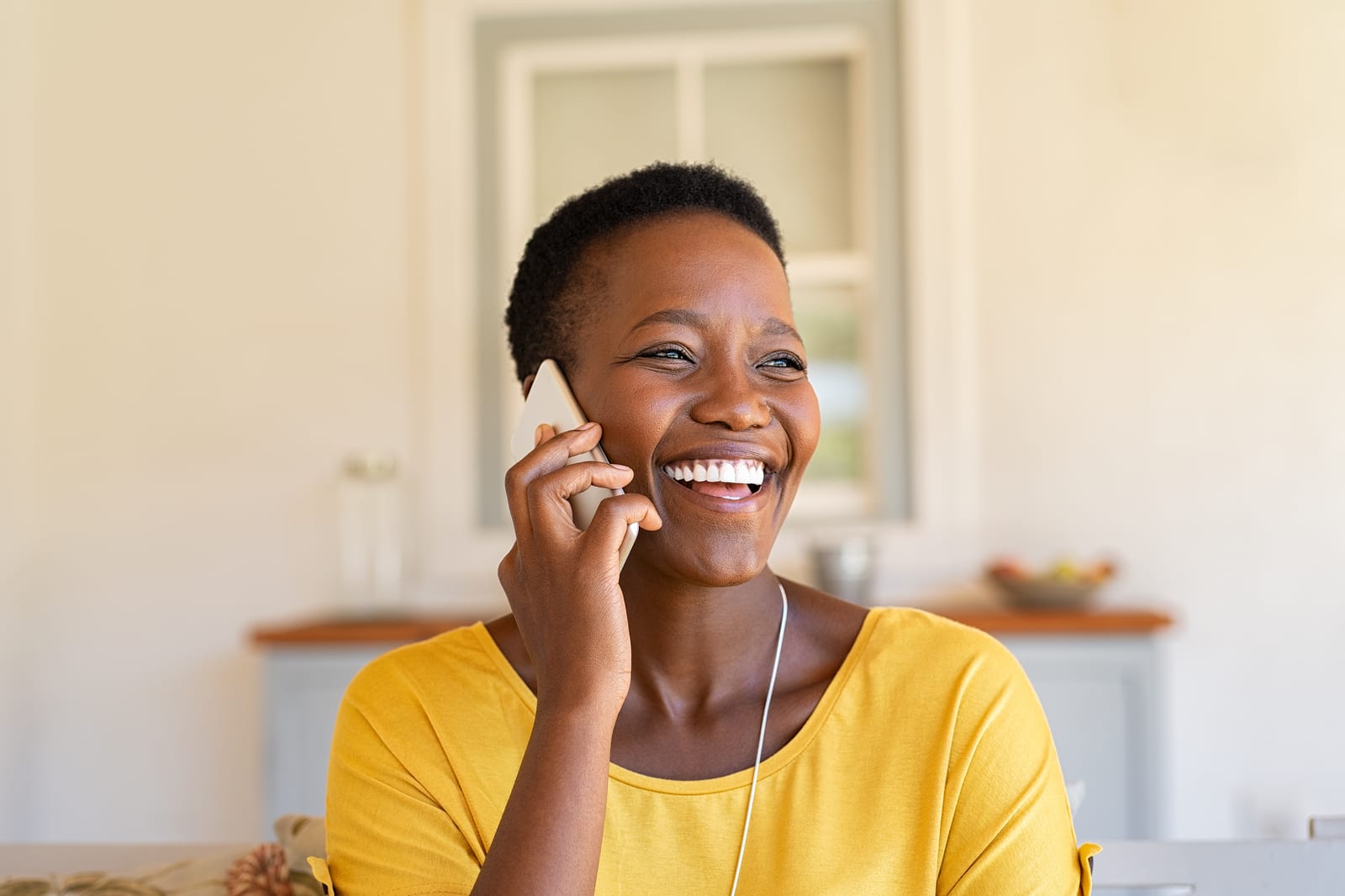 Give Monthly
Help us commit to caring for women with their follow-up to make sure she's staying encouraged on her path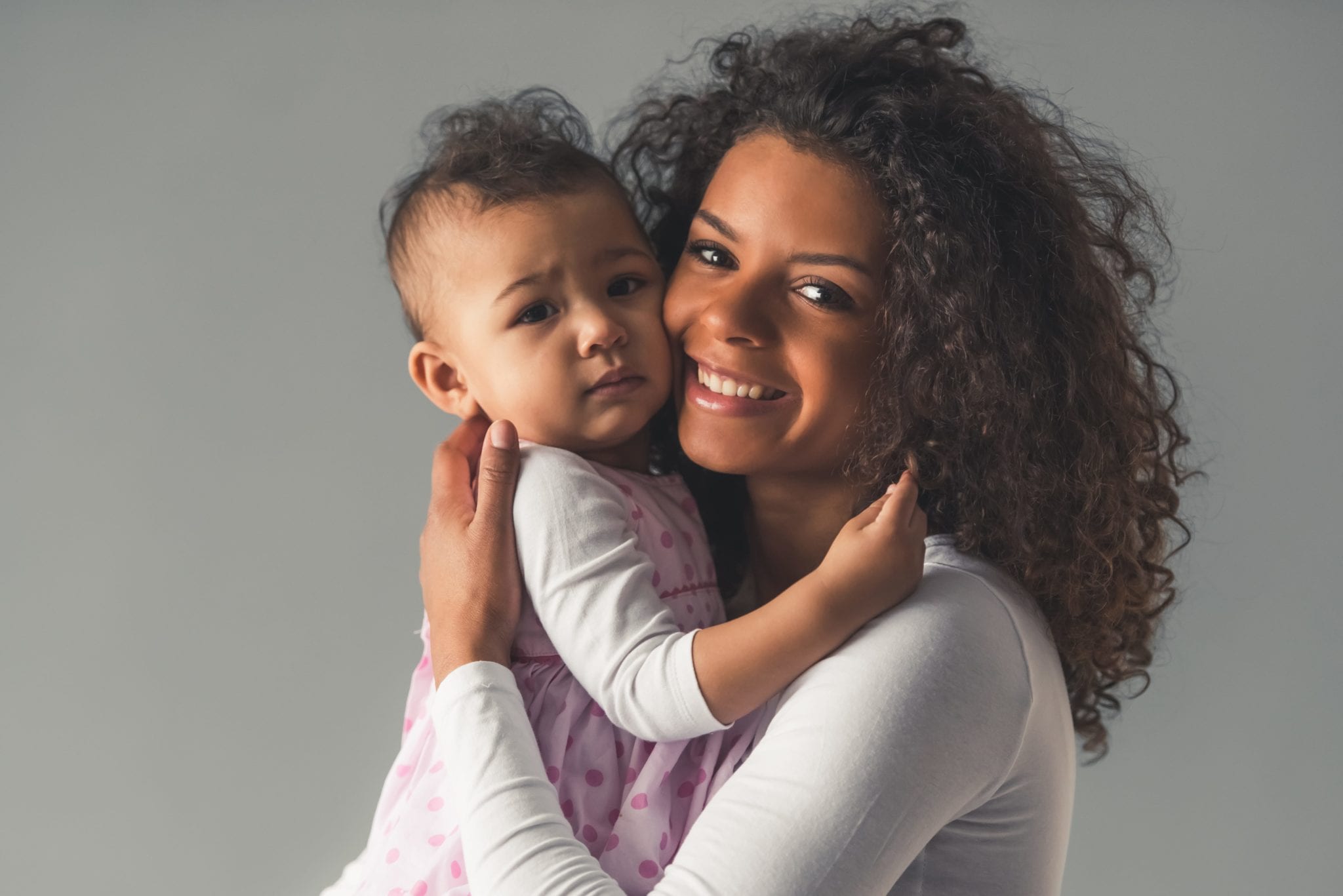 Give Any Amount
Help us change lives for generations to come with a gift of any amount.