Looking for ways to make a difference?
Would you like to share LoveLine with women who are entering your local abortion facility? We have downloadable graphics that can be sent to your local printer! The recommended printing size for the signs is 24×36.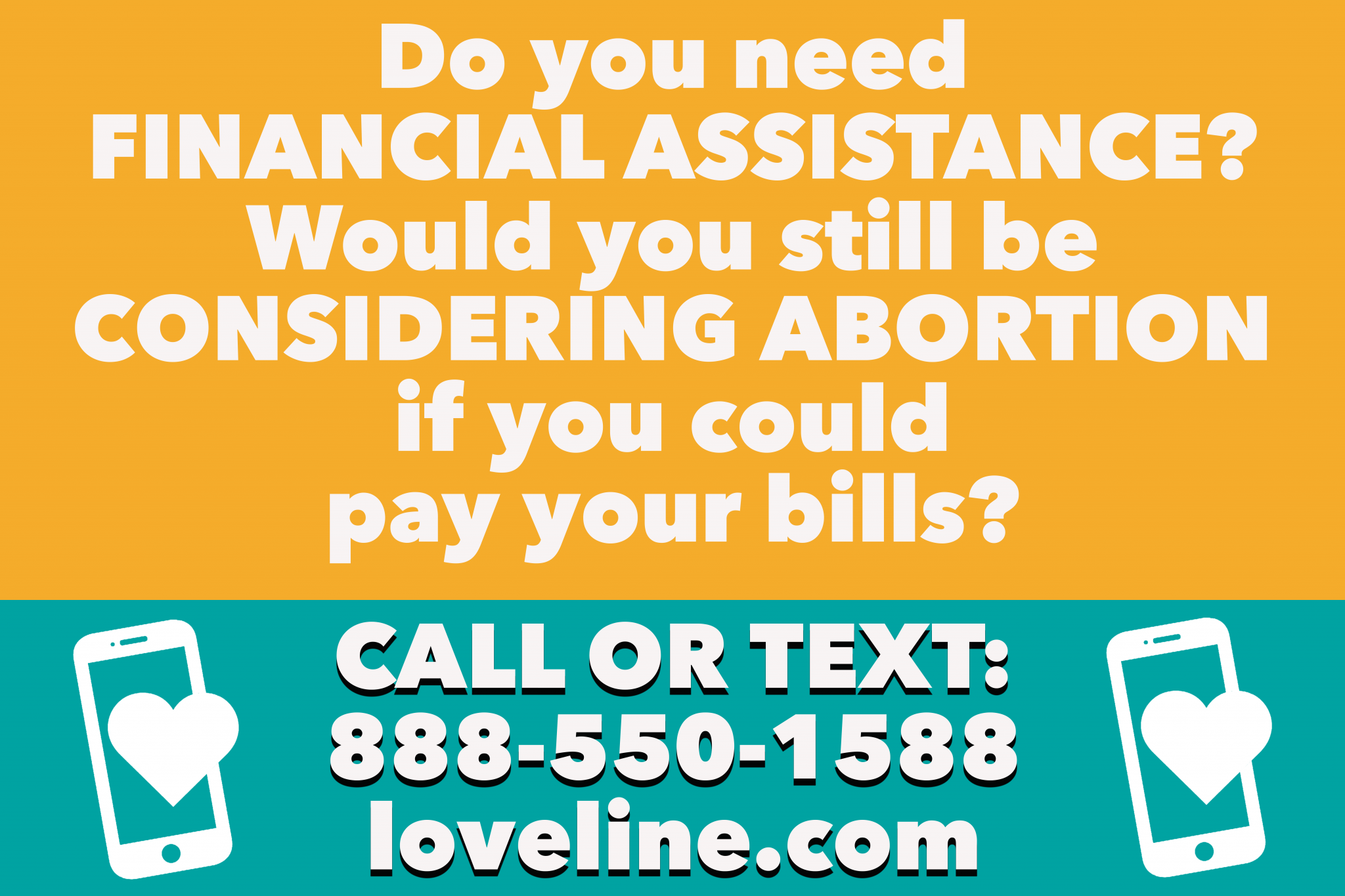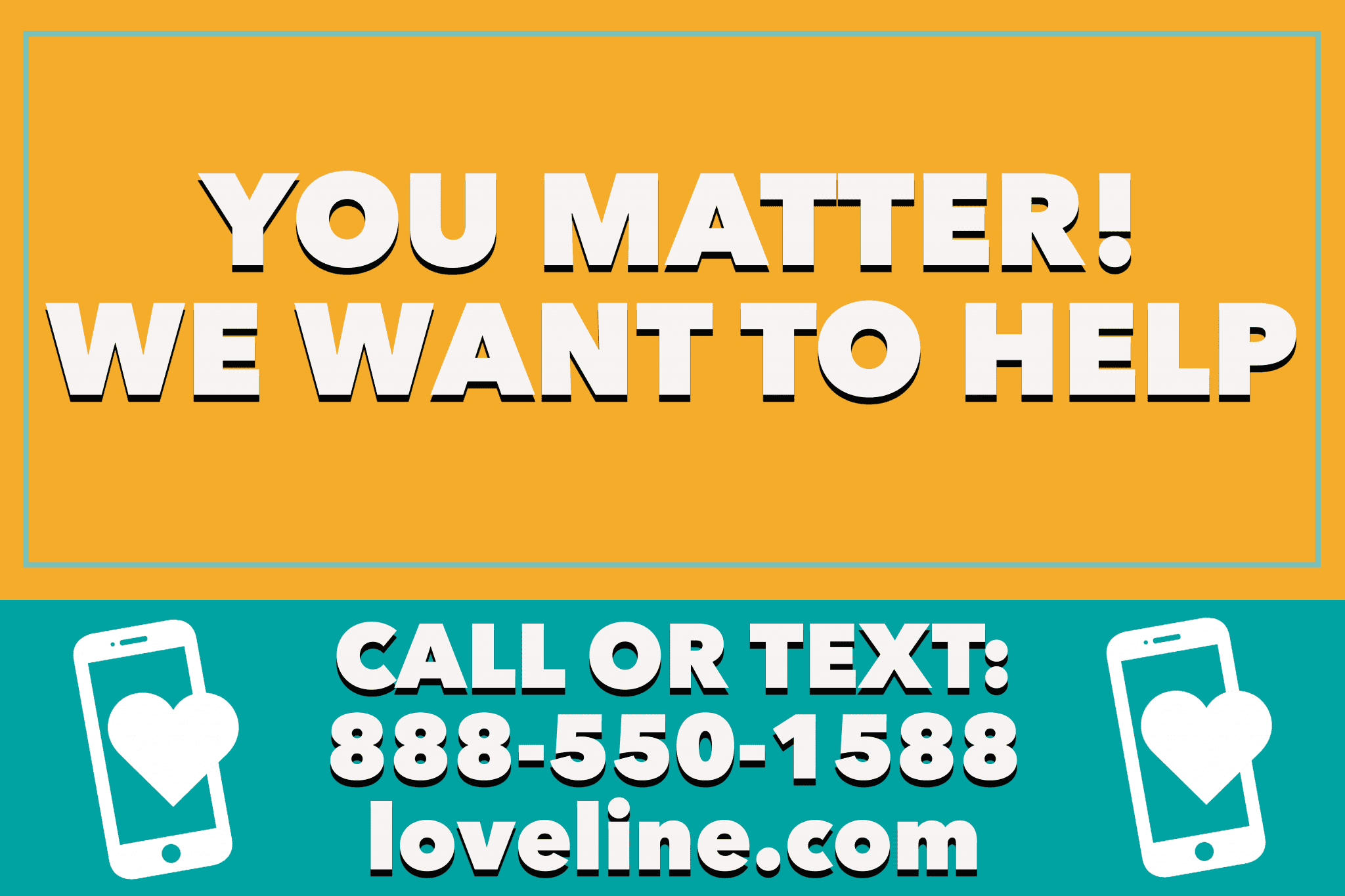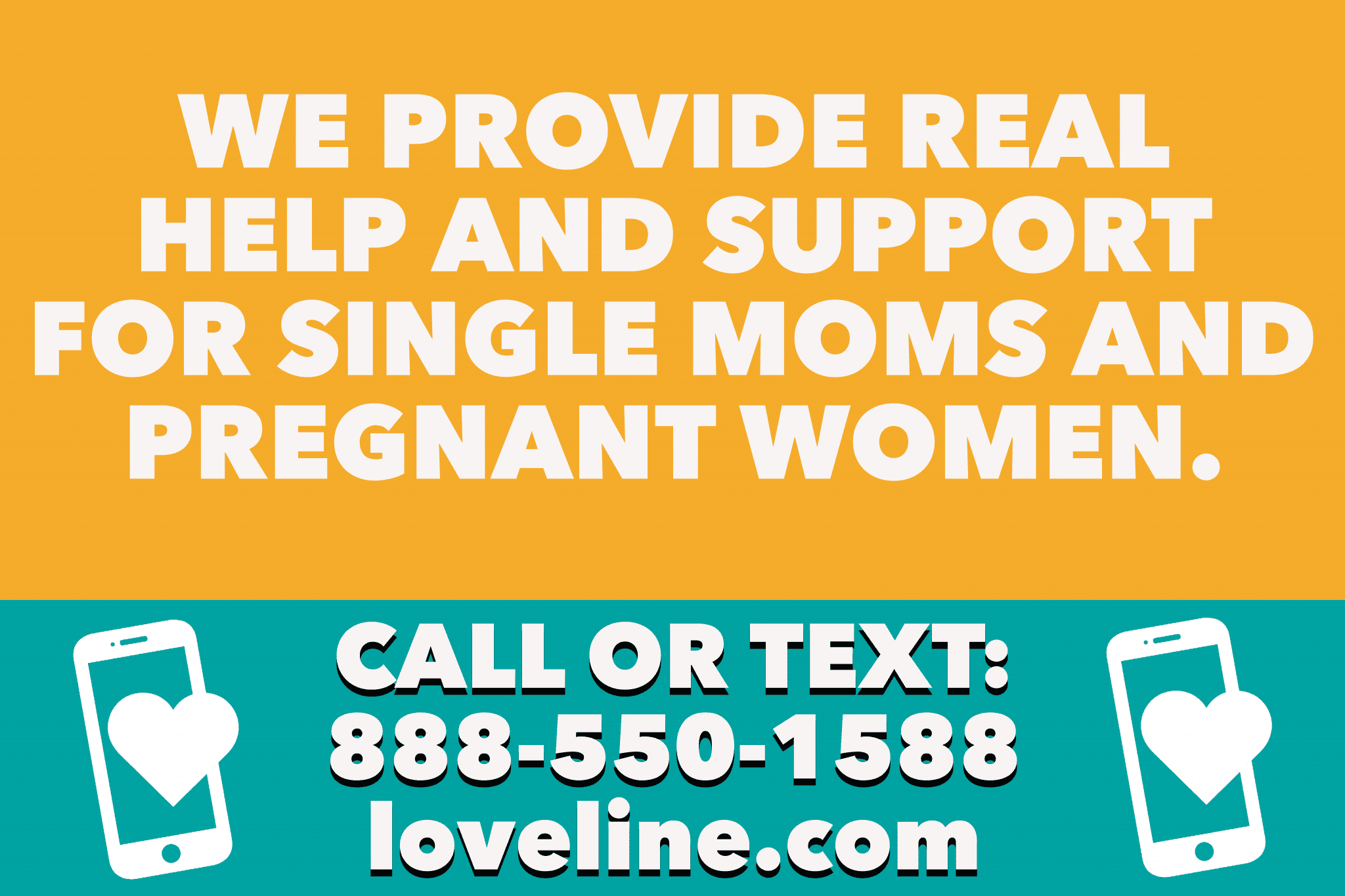 You can also share this resource with women you meet at church, the store, work, or anywhere else with these discreet drop cards! The drop cards are standard business card size (3.5 x 2, double-sided).  If you have questions, email us and we will help you.