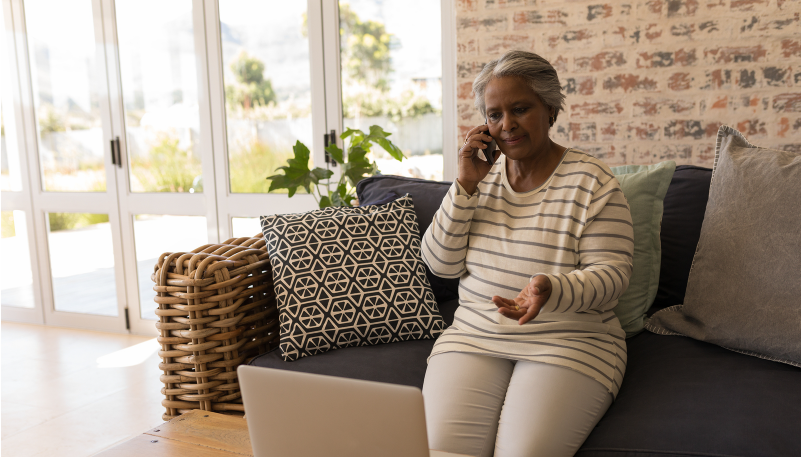 When You Love First, REAL ABUNDANT Life Follows
We received an email from a woman in California. She was recently separated from her husband who has a substance abuse problem. She has 4 children with him and after the separation, found out she was pregnant with twins! Not long after this she lost her job as a general manager of a restaurant. She found herself hopeless. She was desperately struggling with…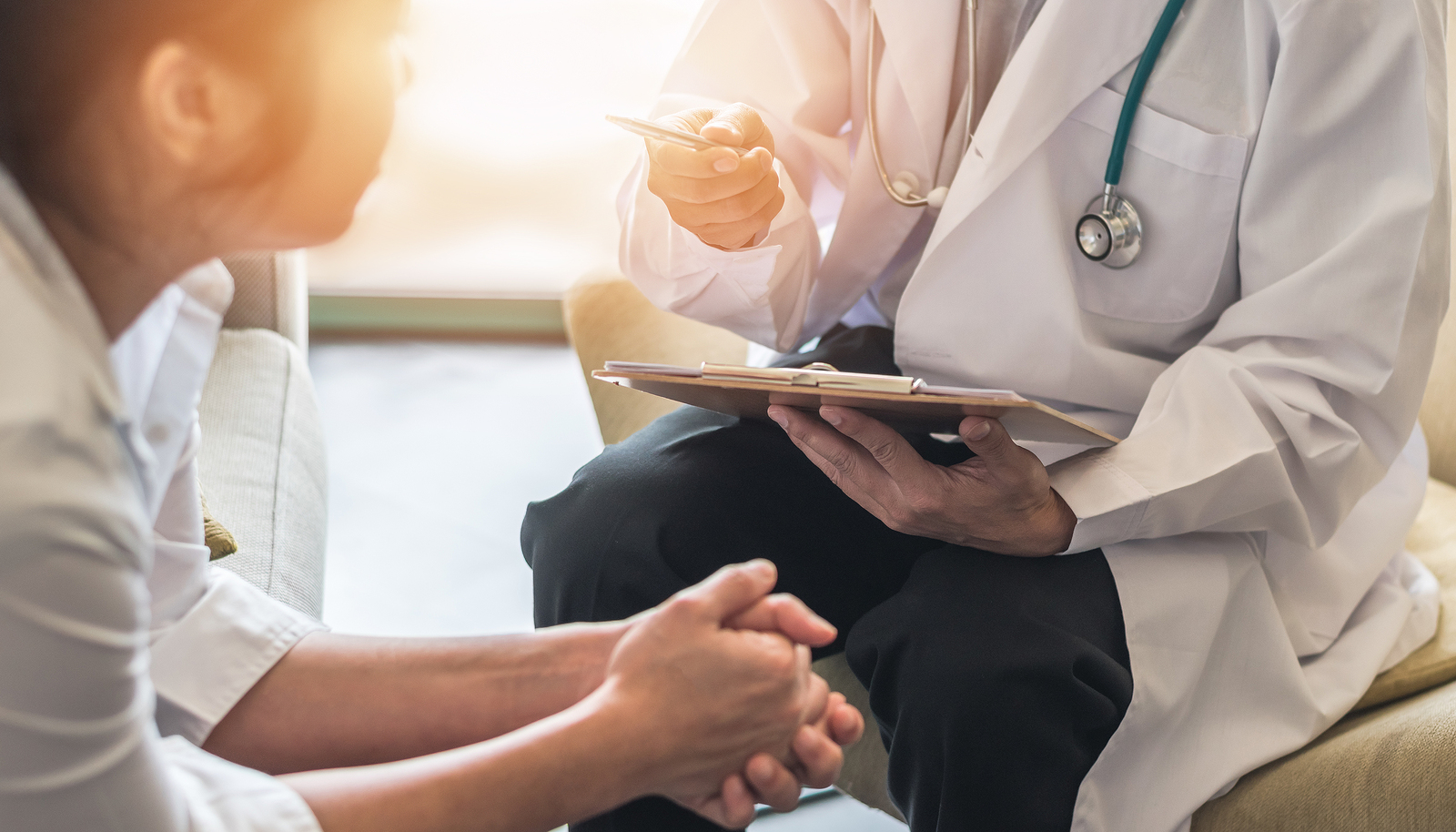 An Amazing Journey
We saw a post on FB of a woman who was distraught because she had hyperemesis gravidarum (HG) – this is a complication of pregnancy that sends many women to the abortion clinic because of the severity of the symptoms. We reached out to her through messenger and we began communicating and found out she was 20 weeks pregnant and didn't even have a doctor! She had been to a few, but none of them would treat her HG because they weren't familiar with it. So, first things first…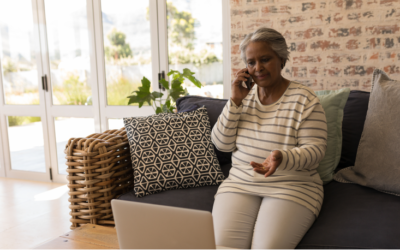 We received an email from a woman in California. She was recently separated from her husband who has a substance abuse problem. She has 4 children with him and after the separation, found out she was pregnant with twins! Not long after this she lost her job as a...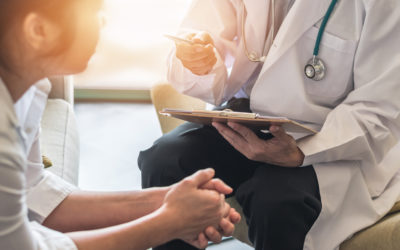 We saw a post on FB of a woman who was distraught because she had hyperemesis gravidarum (HG) - this is a complication of pregnancy that sends many women to the abortion clinic because of the severity of the symptoms. We reached out to her through messenger and we...
Have Your own story of hope?
Submit Below.